Serrambi Resort Vacations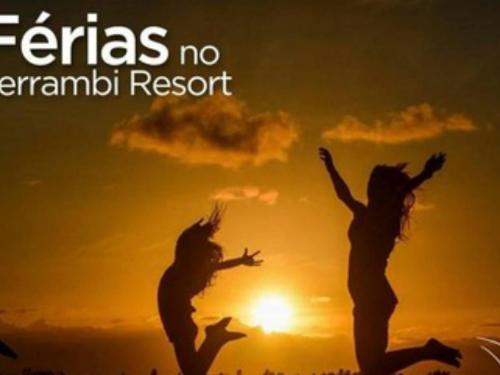 Your family deserves to enjoy this paradise, located in one of the most beautiful beaches of the northeast, Serrambi Beach, near Porto de Galinhas!
VIEW MORE!
Lua de Mel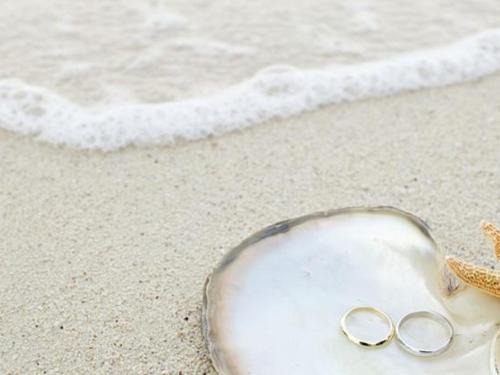 A
Lua de Mel
é um momento mágico para o casal, por isso merece um lugar inesquecível, único, como o
Serrambi Resort.
VER MAIS!